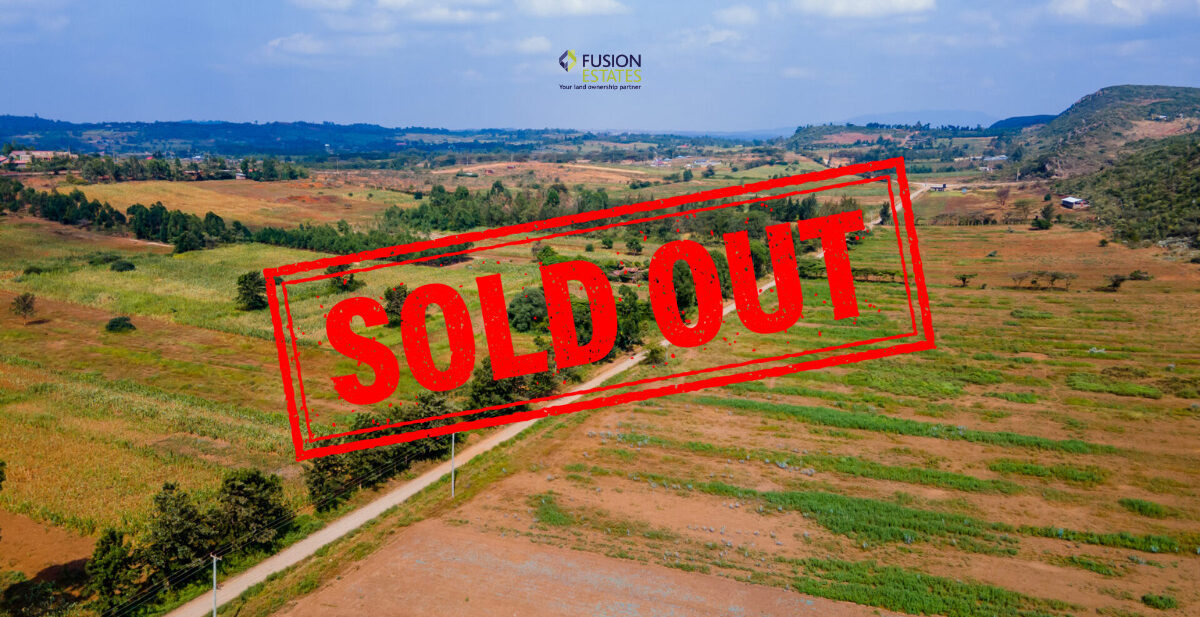 About Zahara Gardens-Plots For Sale in Kikuyu
Zahara Gardens are plots for sale in Kikuyu by Fusion Estates is located in the serene Rosegate Nachu area, off Dagoretti Mutarakwa Road at Shell Lusigetti. This haven of tranquility merging affordability and wholesome family living is just 300 meters off the proposed Rosegate-Nachu-Suswa link road currently being tarmacked. Invest in this incredible project that offers 31 residential plots, 6 commercial plots, and 1 community plot reserved as a residents' recreational area.
Location
6.1 kms from Shell Petrol Station, Lussigetti (Rosegate-Kamangu)
3 Alternative routes to Westlands or Nairobi CB through:
Dagoreti Mutarakwa road then join Keroe-Tilisi road to Waiyaki Way
Kikuyu Town via Ondiri road then join Southern Bypass or Waiyaki Way
Southern Bypass via Gikambura then through Ngong road
Easy access to Nairobi-Naivasha-Nakuru highway as well as Wilson and JKIA Airport
Title Deeds:
Individual title deeds will be processed within 90 days of receipt of the full purchase price.
Other Costs:
There are no additional costs of transfer, registration, stamp duty or legal as we shall cover all these costs i.e. price is all inclusive.
Amenities:
Graded 9 meter road fronting all the plots
Fully fenced with a gate, securing your plot whether you decide to build and live immediately or buy for investment
Schools, Hospitals, a Police Post, Market, Petrol Station and religious institutions within the neighborhood
Ongoing Rosegate-Nachu-Suswa link road currently being tarmacked is just 300 metres away
Early Bird Offer: 935,000 valid until 15th July
Kes. 950,000.00 – Cash Offer payable within 21 days of reservation
Kes. 975,000.00 – 3 Months installments with a 40% initial deposit
Kes. 999,000.00 – 6 Months installments with a 40% initial deposit
Site Visits:
We have site visits from Monday to Saturdays (prior booking) and open days every Saturday, with transport provided at 10am from Mountain View Mall, Waiyaki Way to the project and back. We can make private self drive site visits any other day of the week with prior bookings/arrangements.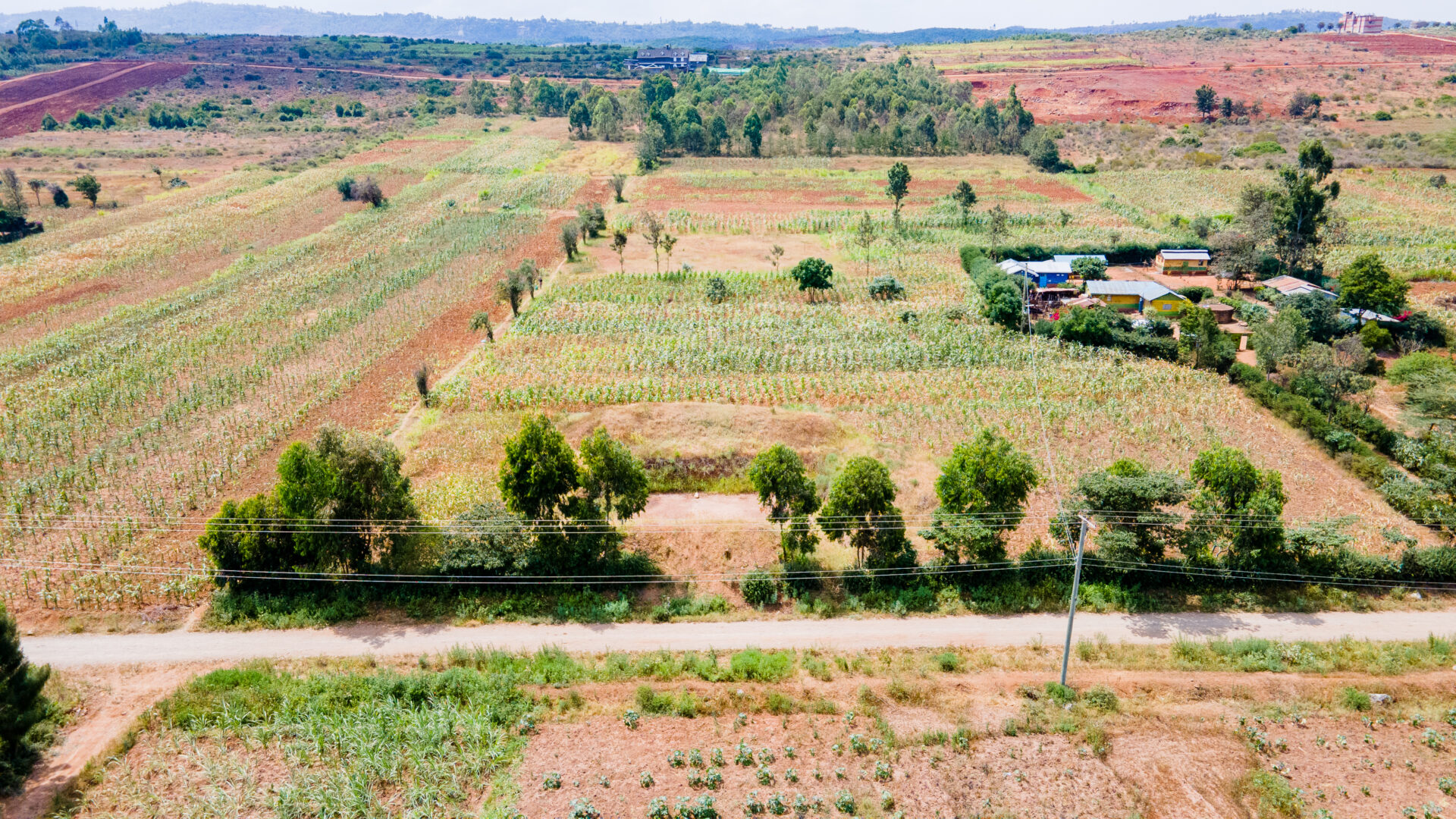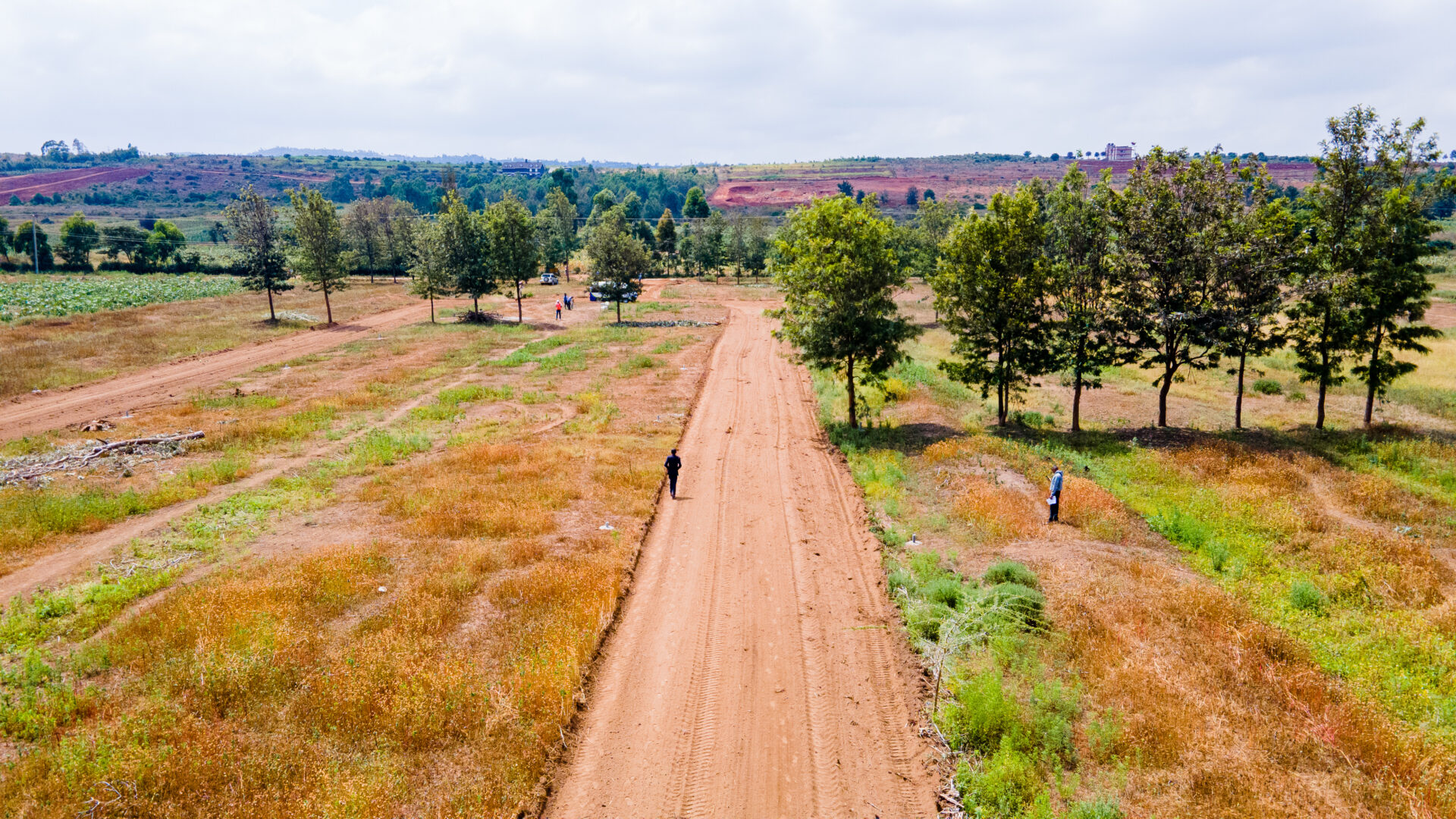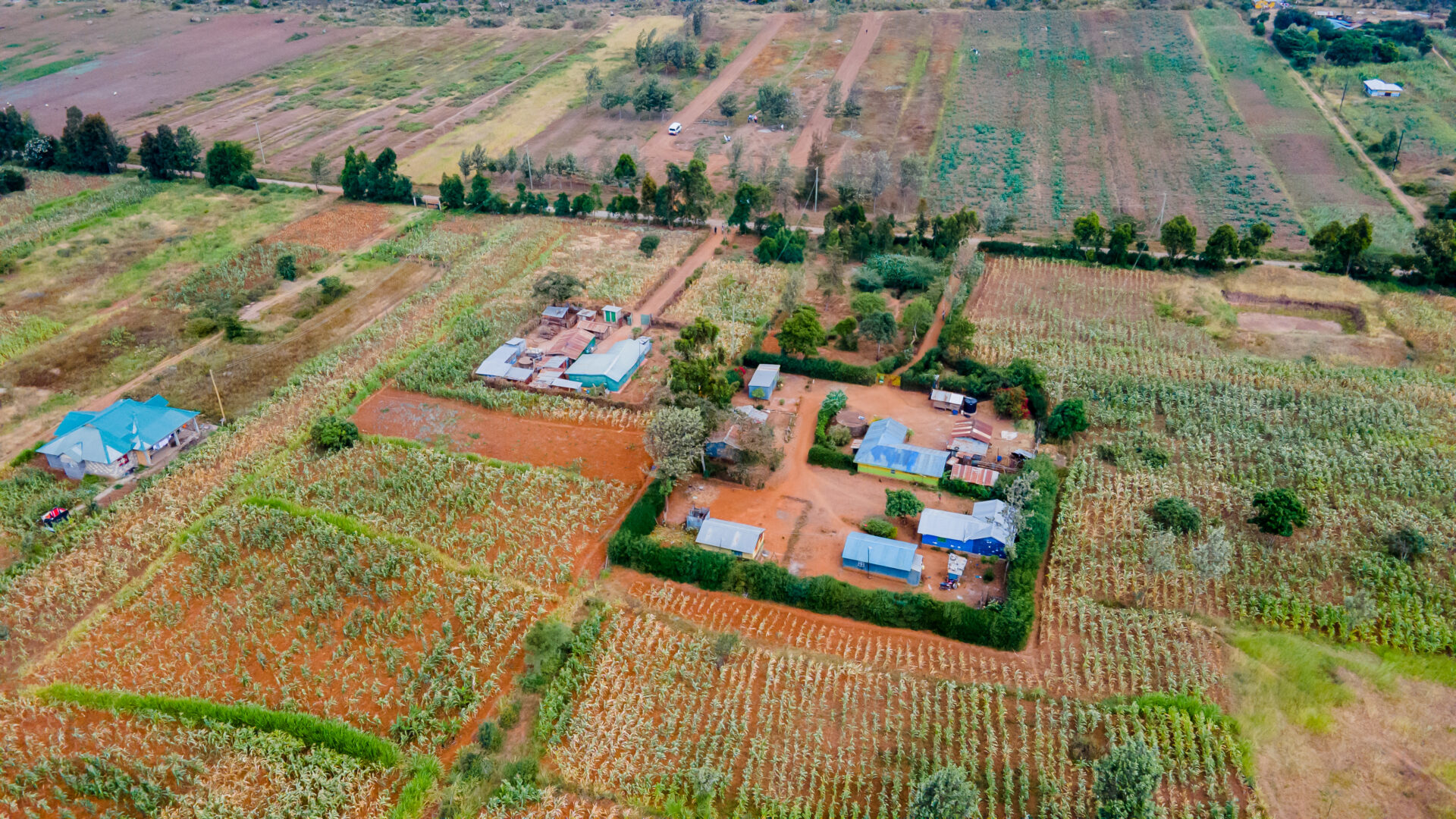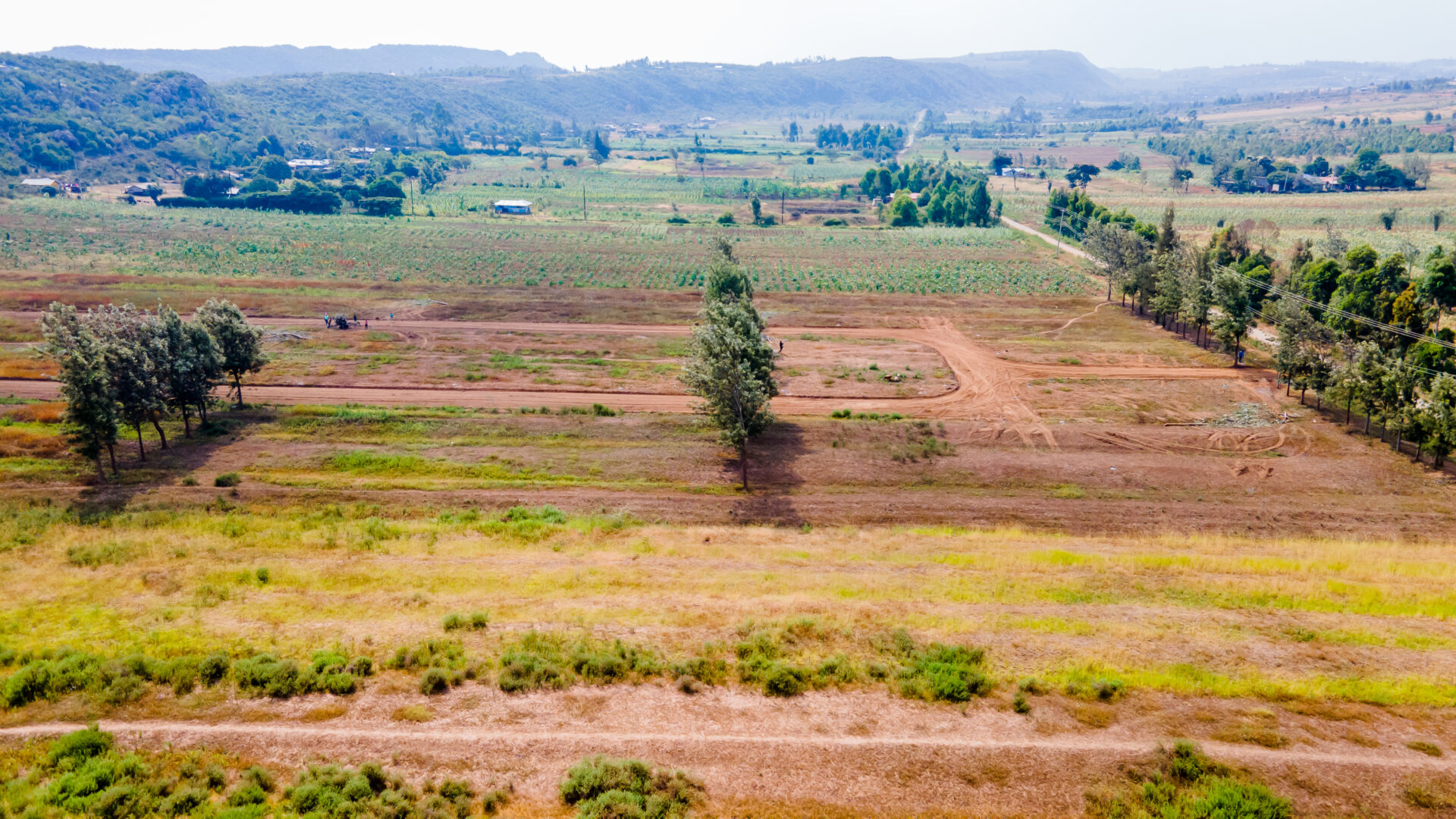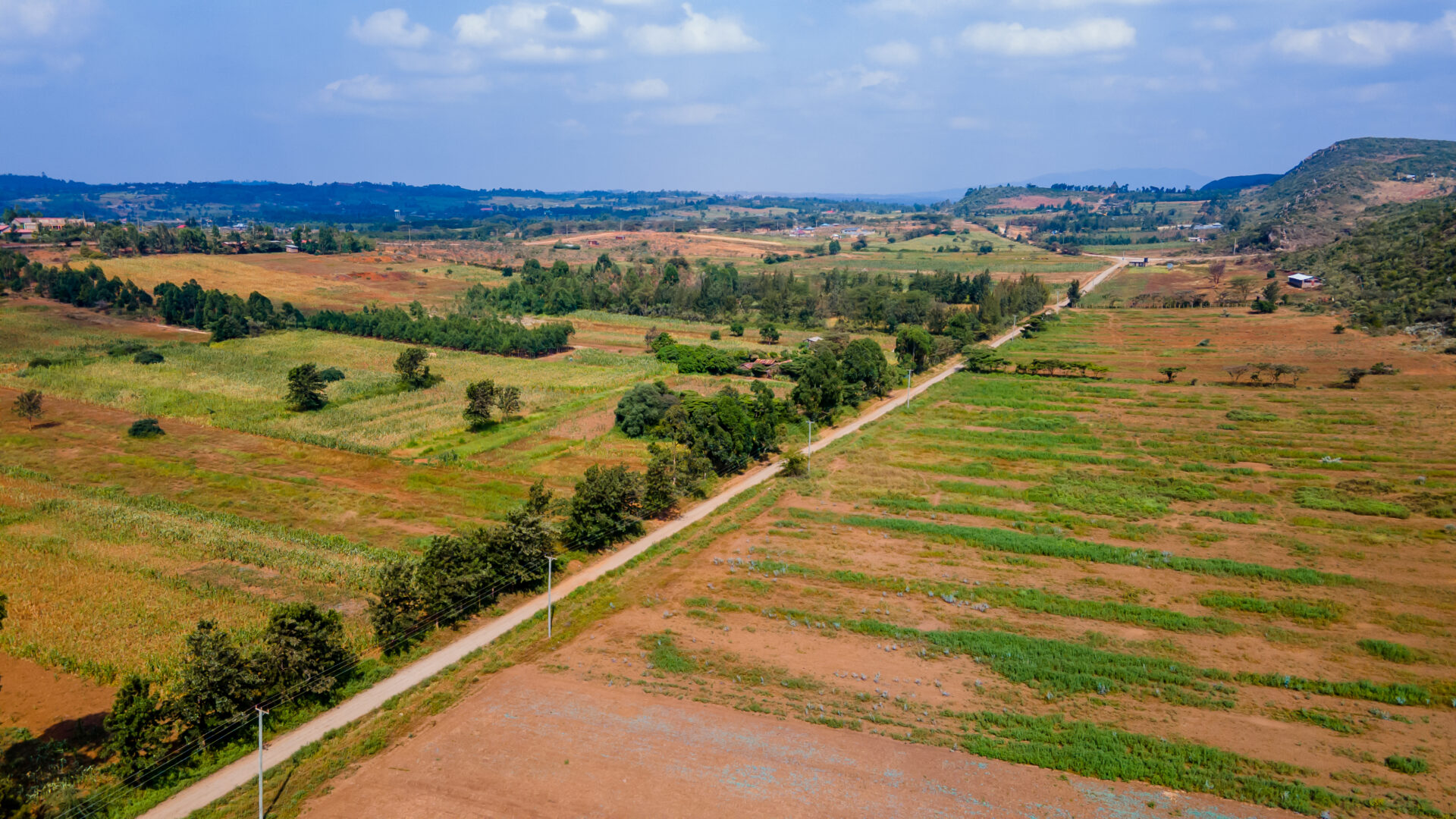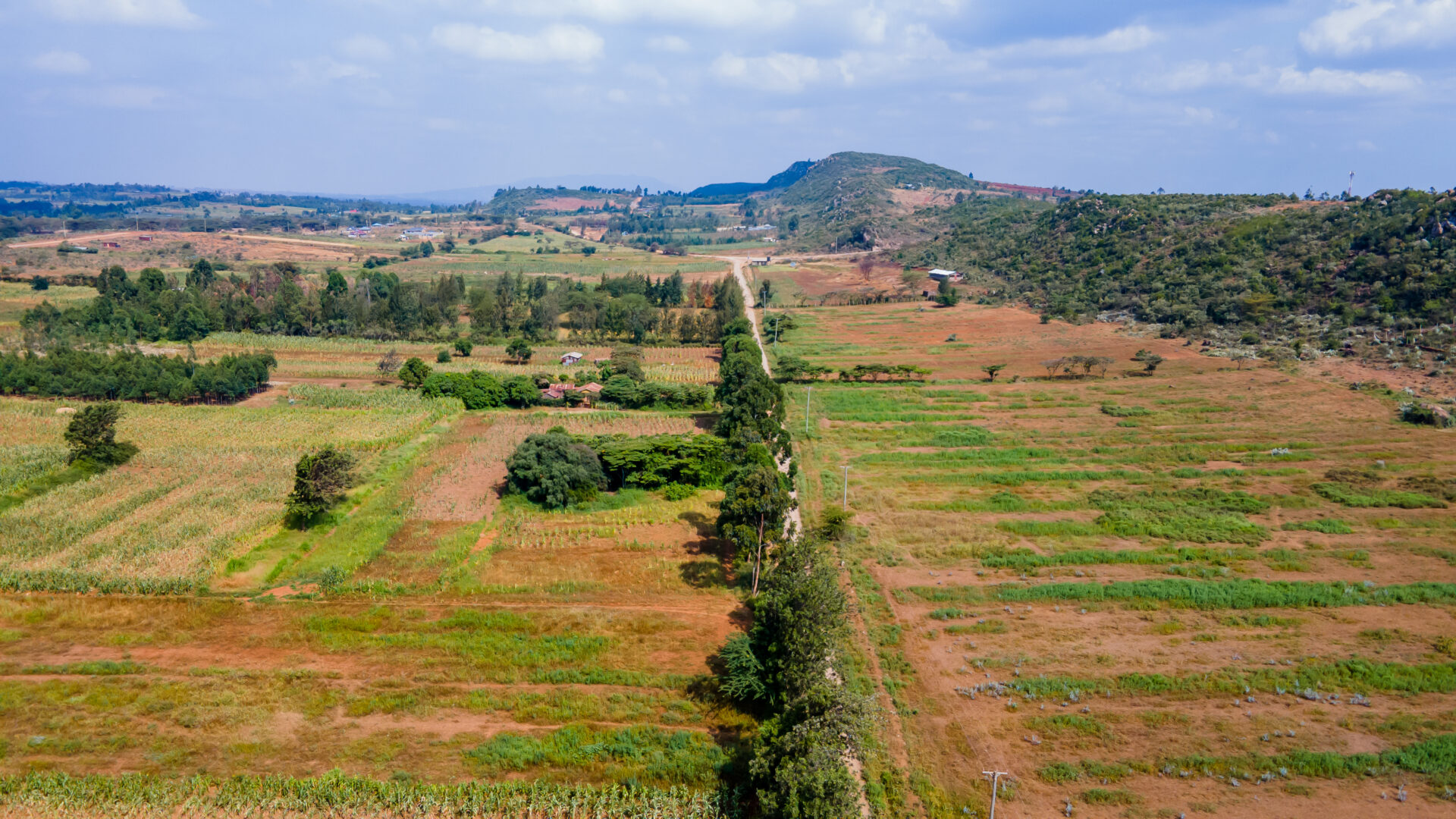 View related projects
A large scale master planned 450 plots in a gated mixed use housing estate in
Palms: Yet another gem in the lush vegetation of Muranga County, Thika Royal Palms also