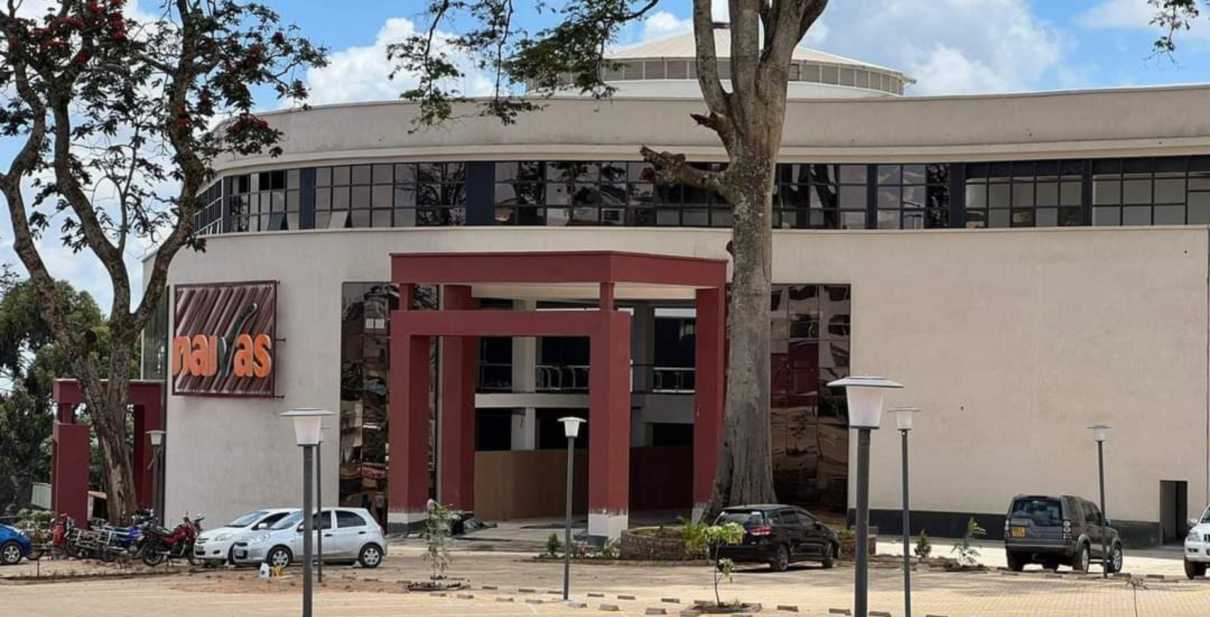 Greenwood City Mall, Meru.
Greenwood City is a planned mixed-use urban development strategically located at the edge of Meru Town that is set to become the ultimate destination.
The holistic 'live, work and play' setting will provide an ideal environment with natural open spaces with playgrounds, community facilities, commercial and retail space.
Greenwood City is a state of the art mixed use development in a prime Meru location. The development will boast a 160,000 sqft Mall, a 6 floor Grade-A office block, and 53 executive apartments. Greenwood city broke ground in December 2015 and has already signed leases with some of Kenya's most recognizable brands.
KEY FEATURES
There are numerous planned amenities to ensure residents and visitors enjoy a comfortable lifestyle; these include:
A 30,000 square meter retail mall with a supermarket, banking halls, eateries
• 53 apartments of 2 and 3 bedroom units
• 16,000 square meters of office space
Shops
Foodcourt
Exhibition Space
Banking halls and ATMs
Arcade
2 and 3 bedroom apartments
Back up power
24hr security
Service elevators
Manicured gardens
Gym and Spa